Main Campus(XiaoXiMen)
Our main campus is located in Kunming Downtown core, close to shopping center, Wenlin Street (full of foreign restaurants, bars, nightclubs), bus stations, subway stations. Under the school, there are a lot of banks, grocery stores. Our dormitory is just one street away from the school. Join us now to enjoy the most authentic lifestyle of Kunming.

Founded in 1999, Kunming College of Eastern Language is the largest and most established Chinese language schools in Yunnan. Over 18 years' experiences, WE KNOW HOW TO HELP YOU LEARN!

Kunming College of Eastern Language and Culture has a large group of experienced and professional teachers using the latest methodology and learning surroundings in which students can learn whatever interests them. Meanwhile, different lectures on selected subjects and related language-learning activities are offered. Learning courses are made to meet the different students' demands. In addition to regular and extra-curricular courses, at present, the college also offers students many opportunities to practice language and immerse one's self in the local life. Simple on-campus accommodation is available to International students. We also provide information on renting apartments and seek to help find Chinese homestay opportunities. Chinese student partners can also be arranged for language and culture learning.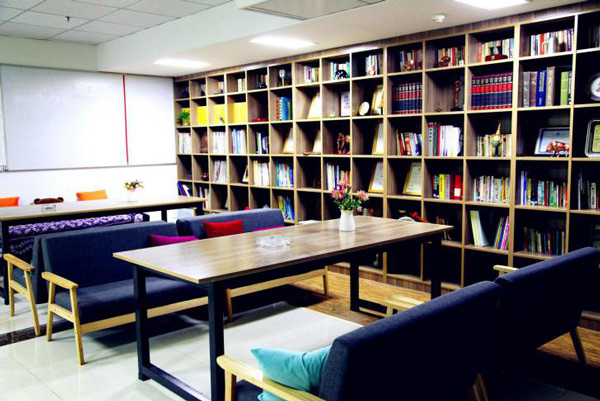 Beichen
Located in the biggest shopping center of Beichen district, the most diversified district in Kunming. Around school, there are a lot of authentic restaurants from different countries. Metro supermarket is beside the school, which the biggest grocery store in Kunming. There are also movie theaters, subway stations beside the school.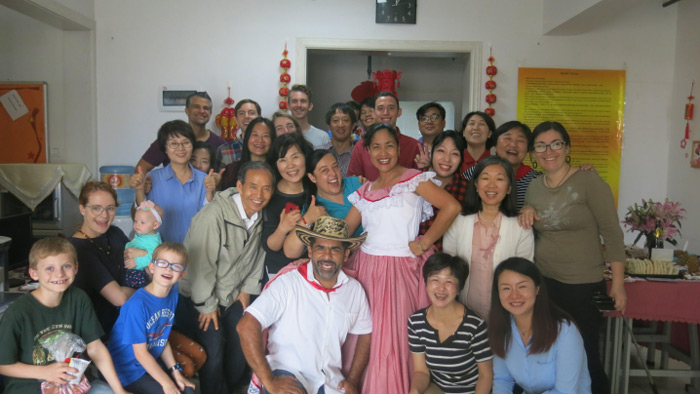 Dali
Dali is one of the most famous ancient city in Yunnan. KCEL Dali is located just beside the ancient city. Studying in KCEL Dali, immerse in Yunnan ethnic minorities life, enjoy a totally different lifestyle.Register now, gain 2 free nights staying at KCEL Dali Inn.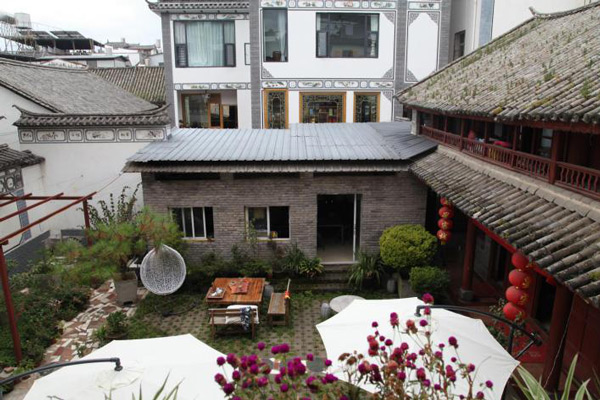 KCEL is the first Chinese language school to acquire the qualification of teaching Chinese as a foreign language and the earliest, largest and most professional Chinese language school in Yunnan Province. KCEL offers student visas, accommodation, one-on-one personalized instruction, lunch, snacks, pingpong and table tennis. KCEL is located in downtown Kunming, close to Green Lake Park, Nanping Commercial Street and First Affiliated Hospital of Kunming Medical University. Learning and living are convenient at KCEL.