Today we celebrated Christmas with our students and friends.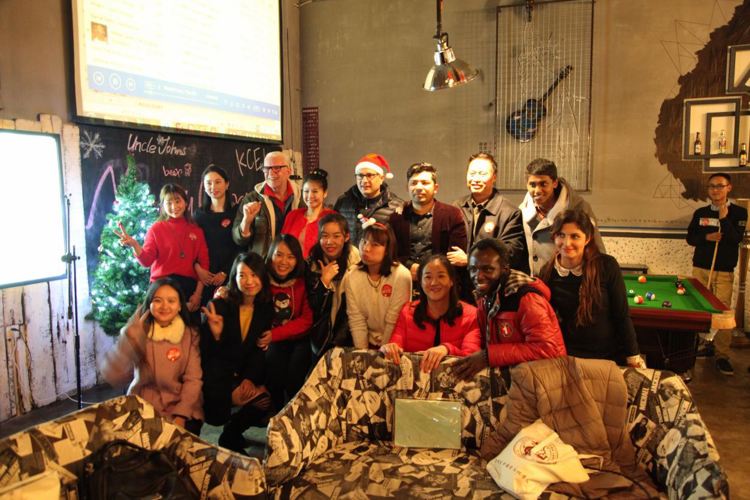 We booked a bar and had an amazing dinner.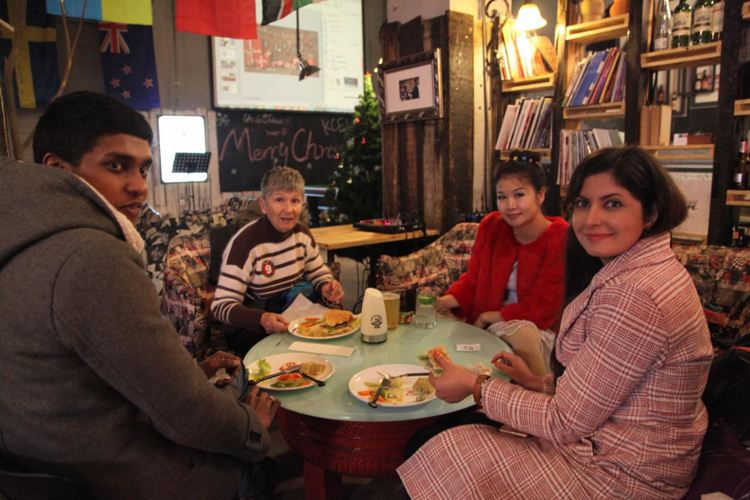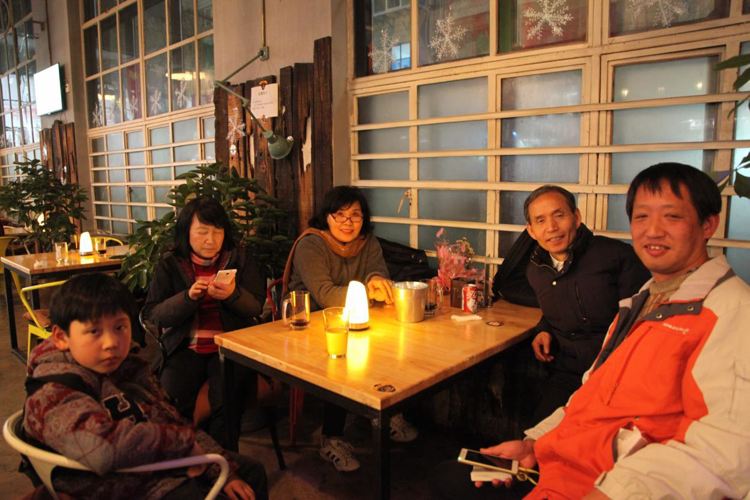 After the dinner, we played games, had a lot of drinks.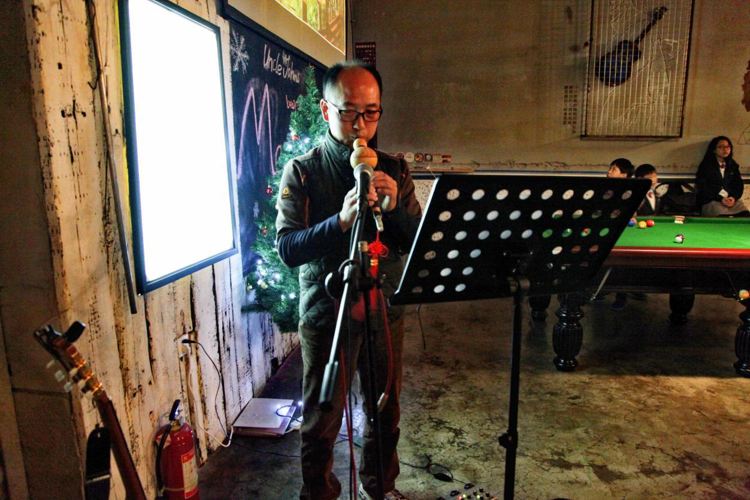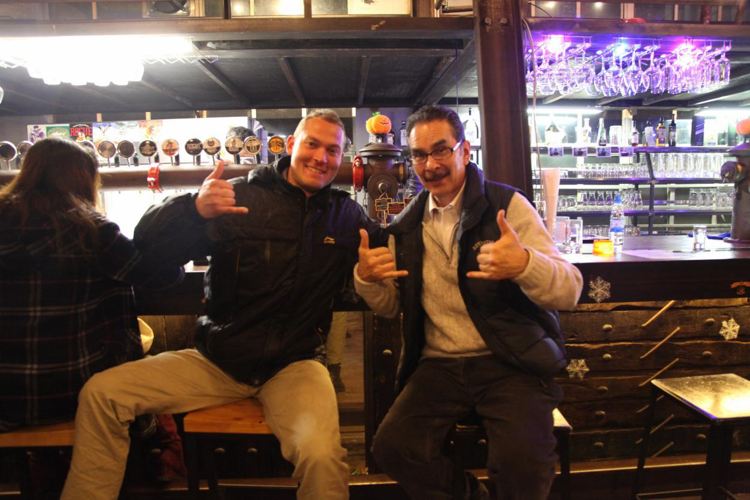 The most interesting thing is the lucky draw. Some of our students became the lucky one to receive the big prize.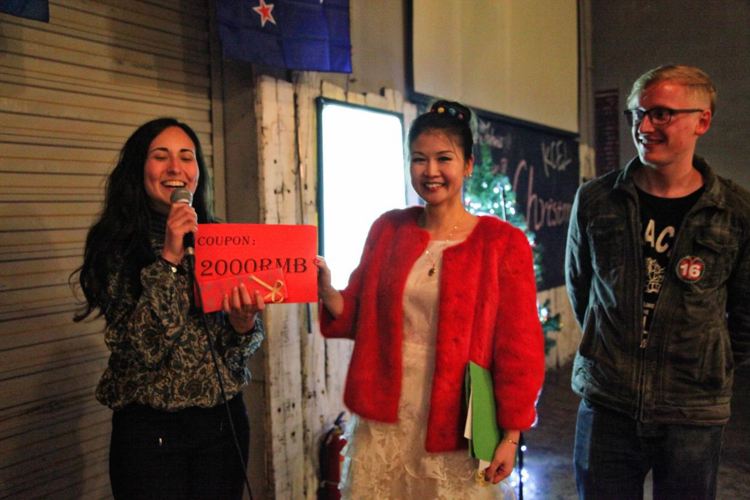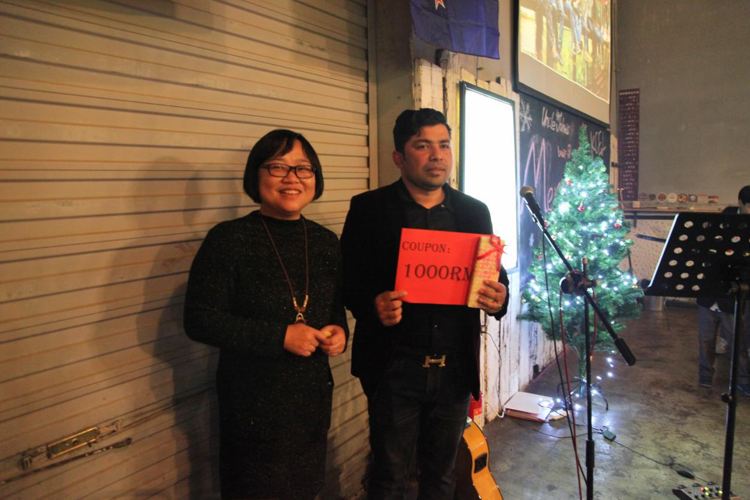 And the student who received the most good buttons received a big cash prize.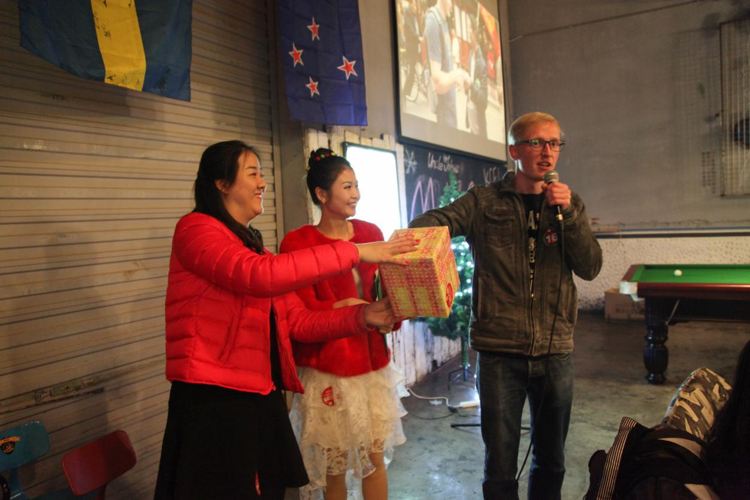 Such a Fun night!!