On this beautiful and crisp autumn day, KCEL organized an outing in Lao Yu He park.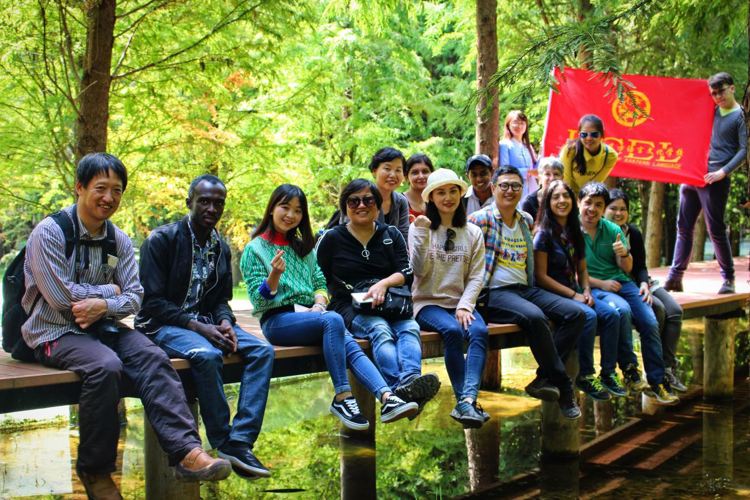 October, one of the best season in Yunnan: bright, crisp days with brilliant blue skies, leaves in colors that lift the spirit. It is a good time for outing. Teachers and students talked, laughed and asked quizzes on the way, and all people enjoyed the warm, friendly and festive atmosphere.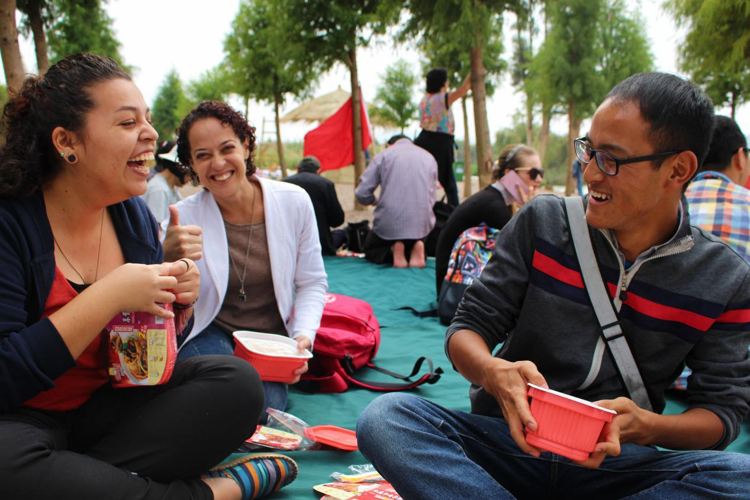 Entering the park, we saw a sea of flowers, which caught everyone's eye. Then we went to Dianchi Lake and had a picnic lunch in the sunshine. We shared food with each other, communicated in Chinese and learned Chinese in a practical and interesting way. People from different countries used the same language to enhance the understanding among them.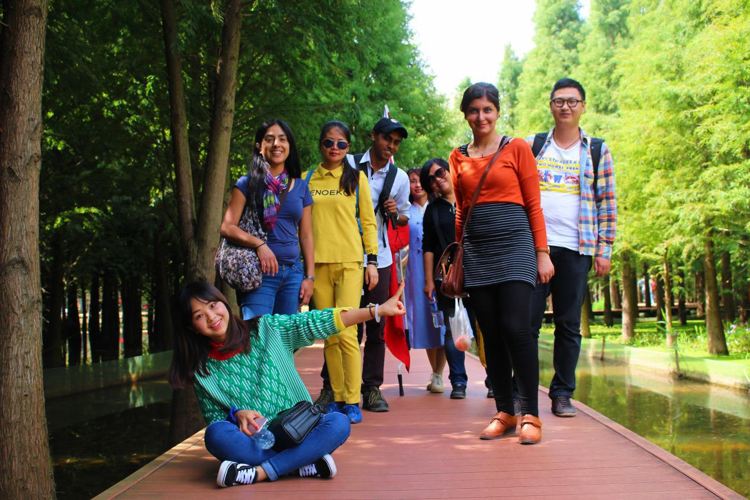 After finishing lunch, we walked to the wetland reserve. Walking on the road, breathing in fresh air, we all felt relax and pleased. Also, we took many pictures in order to remember that remarkable moment.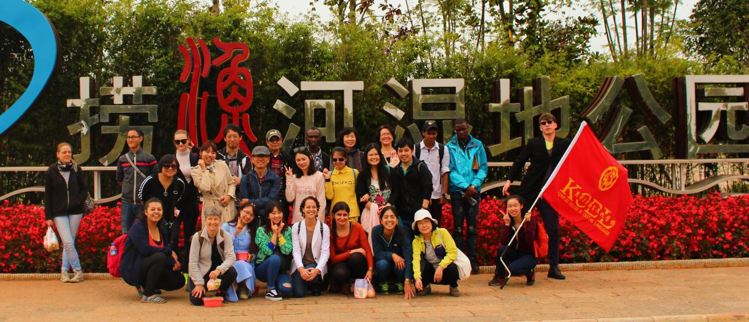 Happy time is always so fleeting. Although we longed for more, we had to go back, looking forward to next gathering.