Learning Chinese Mandarin is only part of Chinese learning.
So in order to let KCEL students understand more Chinese culture.
On May 11th, KCEL organized some students to travel to Yunnan New East Cuisine School for a study tour.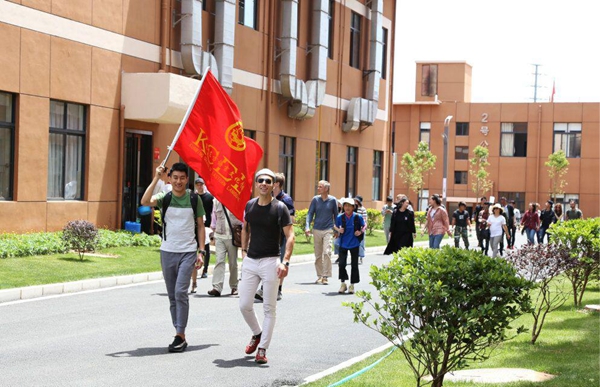 Get on our Tour bus. Let's go!
The first station —— Garlic crayfish
KCEL students first visited the hot dish production-garlic crayfish, in the face of good food everyone is full of interest, fingers move!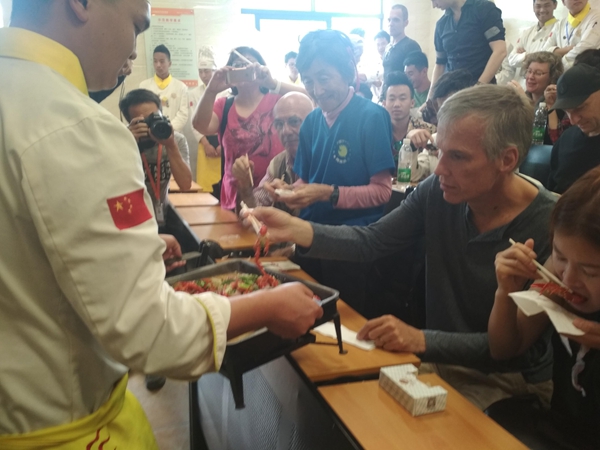 The second stop —— Culinary carving
Then the KCEL students went to visit the Culinary carving class. Can you guess that this beautiful peacock is made from turnips?
The third station —— The skill of flipping fry
The pot used to practice is heavy, so you need to master the skills to flip the food in the pot. KCEL students are very interested in this skill and have tried it and learned it personally.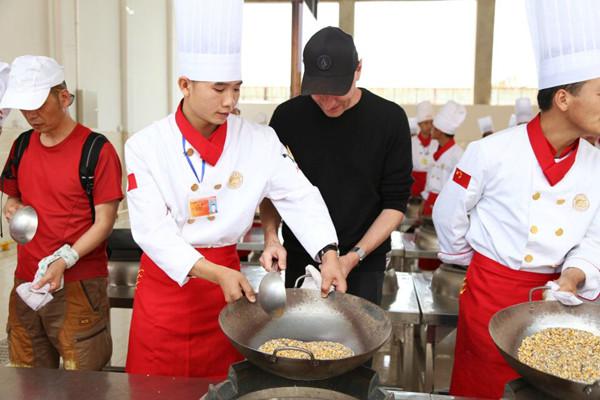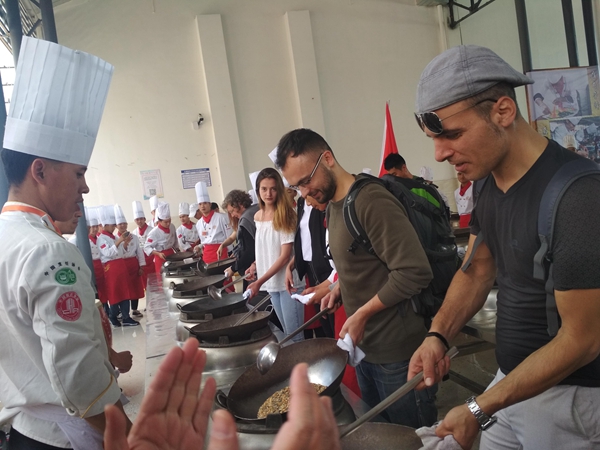 The fourth station——Jam painting
After learning the skill of flipping fry, KCEL students went to the jam painting room to enjoy the fine jam painting process, and with the help of the jam painting teacher, they tried the jam painting.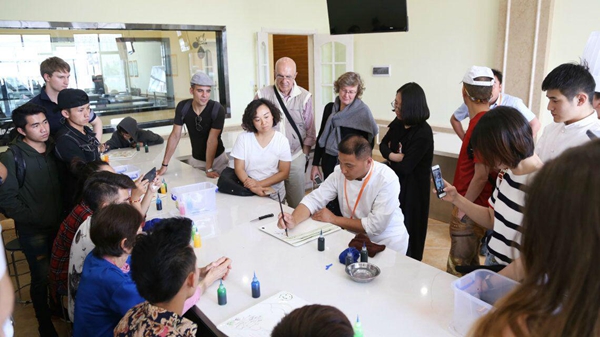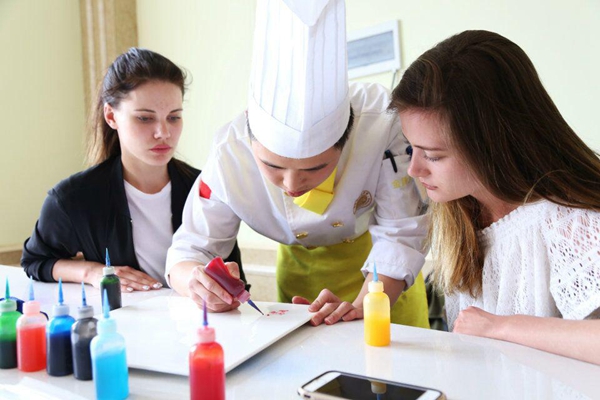 After a day's study tour, the KCEL students learned more about Chinese cooking culture knowledge and skills. The students said:"Chinese cuisine is really full of color and fragrance."